Newborn Photography  | Houston Baby Pictures
I know as a mom it can be very nerve raking to hand over your precious baby to an unfamiliar person. I try my best to make all my parents at ease as soon as  they come in. I set up a fan for them, offer water and hope that they don't find the heat too much for them! Houston baby pictures are a hot yoga sessions! The studio is set to 80 degrees! In order to get those sleepy baby pictures the studio much be warm, especially for naked pictures. This sweet pea was a dream to work with. Her gallery has tons of variety and gorgeous rich colors. Mom brought in her wedding veil a few pictures and a baby bonnet she wore as a baby. Just love adding history and heirlooms in newborn pictures. Mom and Dad requested the last pose and its one of my favorites!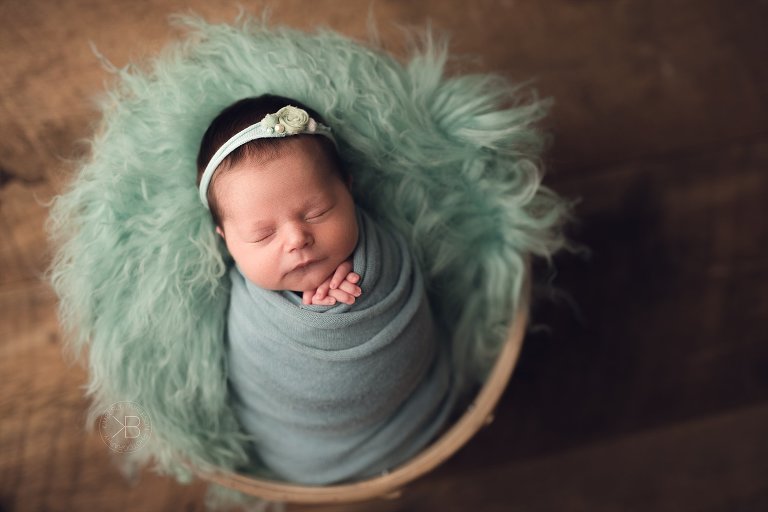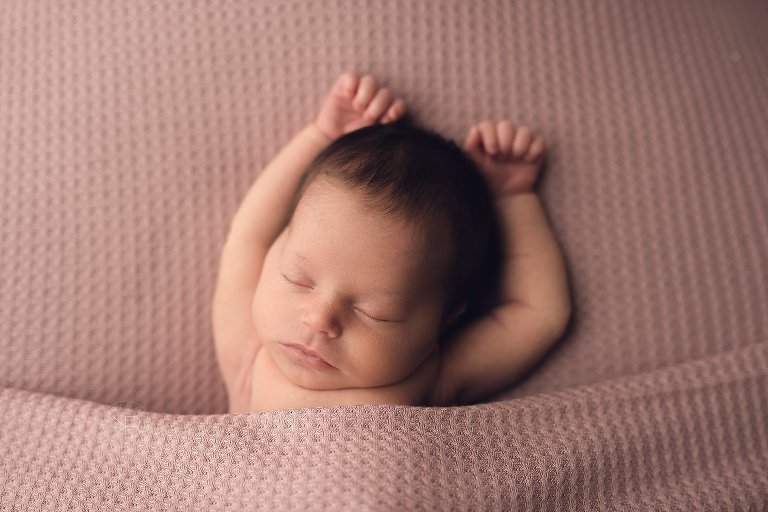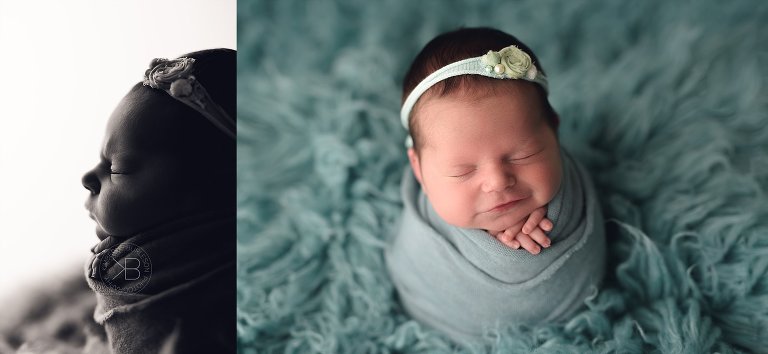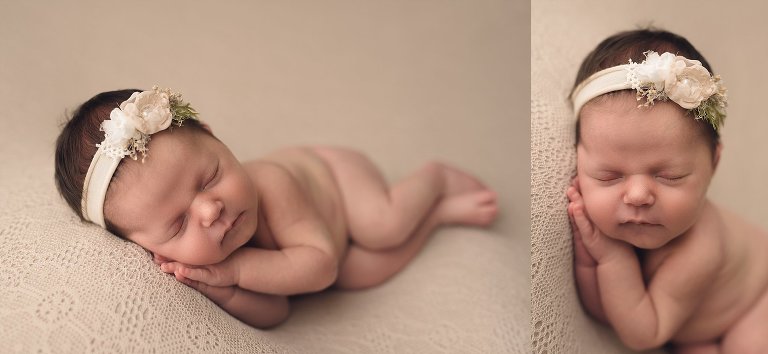 –
CONTACT ME TO BOOK YOUR PHOTOGRAPHY SESSION
–
HOUSTON NEWBORN PHOTOGRAPHER | HOUSTON BABY PICTURES
Kimberly Burleson is a Houston Newborn Photographer who specializes in breathtaking and unique baby photography.
Follow Me:
---
facebook.com/kimberlyburlesonphotography
instagram.com/kimberlyburlesonphotography/
plus.google.com/+Kimberlyburlesonphotography/posts
---
Contact Me to book your Photography Session.
Kimberly Burleson Photography | Professional Houston Baby Photography that specializes in maternity photography and newborn photography in Houston, Rosenberg, Richmond, Katy, Fulshear, Spring, Sugar Land, Wharton, Missouri City and Fort Bend County.