Photography Albums
Archival Lay Flat Photography Albums
---
Photography Albums are a very interesting thing… The value increases over time. As your baby gets older, the precious photographs of your growing baby bump or all the little details of your newborn soon become one of the most important items in your household. I know that when I grew up looking at my parents old baby books were such a joy for me. I was mesmerized by the history in the photos and the thought of how much things have changed in such a seemingly short time. I think about my wedding album for example. Honestly, I probably only looked at the thing once or twice in the first 5 or so years after the wedding; however, now that my kids are getting older we have taken in out much more. My kids just love looking at Mommy and Daddy's wedding album and they love looking at the newborn albums of I made of their baby pictures.
How do you Plan on Preserving your Prints, Your History?
---
I can guarantee to you that prints and Photography Albums will always be the smartest way to archive these memories. Do you remember looking at your grandparents old wedding photos? or your parents old baby photos? Sure, they may have been a bit tattered or faded a bit but they are still there, and they are still treasured. The fact is that technology is constantly growing, and the systems we use to view out photos change all the time.
Did you know that the life expectancy of a USB drive is only 5-8 years before failure? And DVDs & hard drives only have a  life expectancy of 3-7 years! But lets just say that doesn't scare you enough…… Just think about not only do you have to have a working digital storage media, you also have to have the platform to view it on. 50 years from now, do you think that we will still be using CDs? USBs? I know that I wouldn't bet on it. It feels like just yesterday we were using Floppy Discs and VHS tapes.

Features & Benefits
---
Flush Mount Photography Albums
Flush mount albums differed from regular photo books by being hand mounted on thick inner substrate with real silver halide photo paper, thus giving the book many desirable characteristics listed below on this page.
Lay-Flat Binding
Flush mount albums differ from regular photo books in having a stronger, tighter, finer, superior core. Don't be fooled by flashy covers. Look inside for binding, color, paper, strength, texture.
Green To The Core
The most important part of a flush mount book is it's core. Scratch beneath the surface and you'll see what we're talking about. Every one of our books uses premium grade environmentally friendly substrate cores.
Extra Rigid PS Substrate
Our flush mount albums use the latest substrate material known as PS. PS is revolutionary in that it has the same extra rigidity and mounting characteristics as PVC but it is completely bio-degradable and environment friendly.
Stains Vs Coating
Our flush mount albums have coating that protects against spills and stains.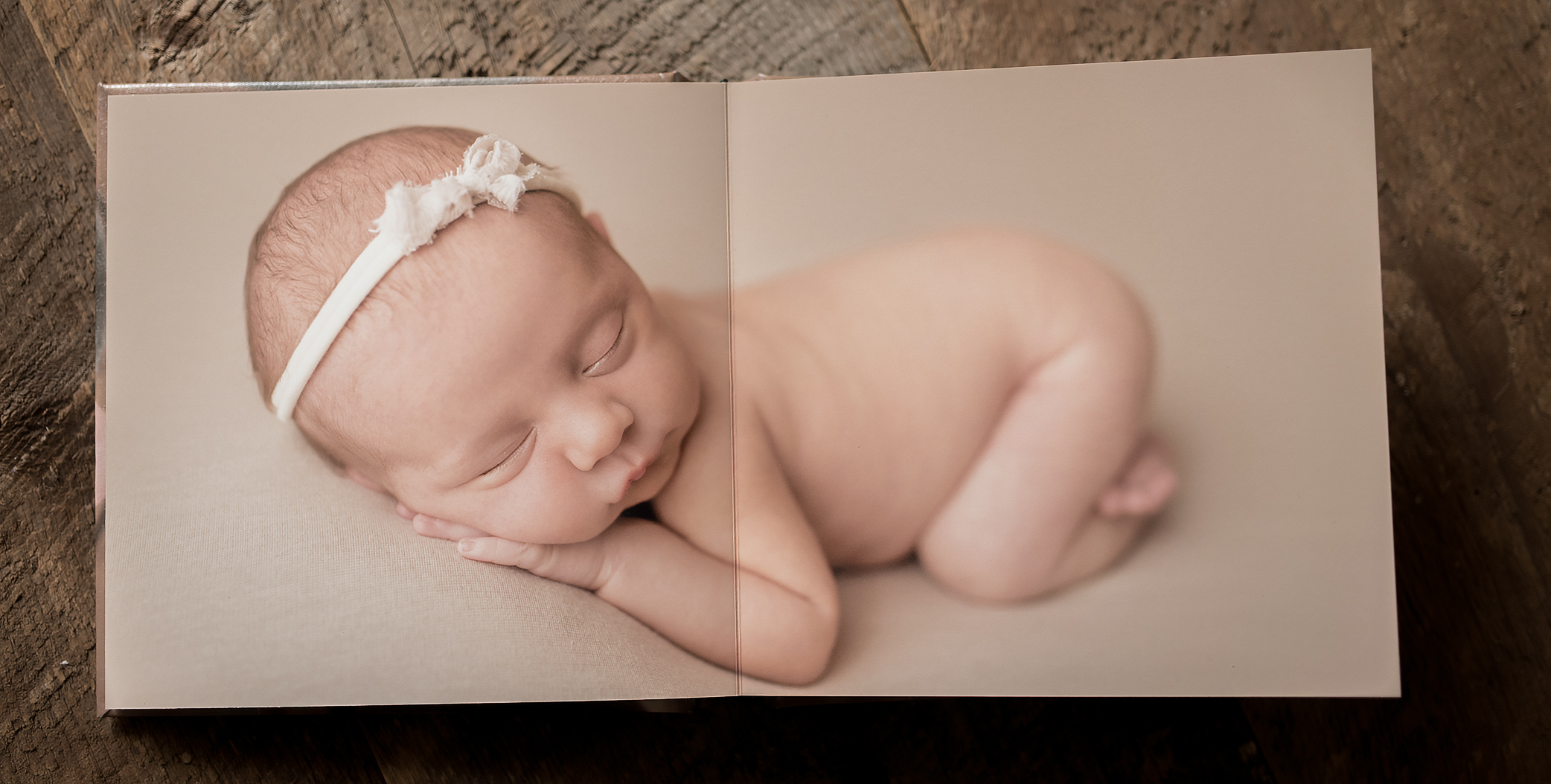 Album Pricing
---
6 x 6  16  {Page Flush Mount Album}
Linen $125
Genuine Leather $150
8 x 8  {16 Page Flush Mount Album}
Hard Cover $150
Linen $175
Genuine Leather $200
10 x 10  {16 Page Flush Mount Album}
Linen $200
Genuine Leather $250
**Extra Pages $10