Houston Newborn Studio Photographer | Cozy Neutrals
Being chosen by families to capture the beginning of a new life is such an honor.  I feel blessed to be able to document these treasured moments in a tangible form for the subjects and their families.  Each session is special and brings me such joy. Especially with a family as sweet as this one!
About this Newborn Session
Just look at this sweet little baby bear!  From every angle, he is absolutely adorable.  Don't you just want to snuggle up for a nap together? (I may have snuck in a few snuggle sessions with this little guy… But really who could blame me?!) Those sweet lips and chubby cheeks are almost more than I can handle.  I really do have the best job in the world. I could not have asked for a better subject.  From billowing buckets, to fur lined bassinets, this little one was such a cooperative model; and so photogenic from head to toe.
Speaking of toes, I bet momma cannot get enough of those sweet feet.  There is nothing like the soft skin of a baby's feet.  And that sweet face; you cannot help but smile along with this little one. I just love the unique little crinkly in his nose.  He is so cozy, swaddled tightly and snoozing away.  I wonder what he is dreaming about.  Whatever it is, may your future be bright and all those sweet dreams come true.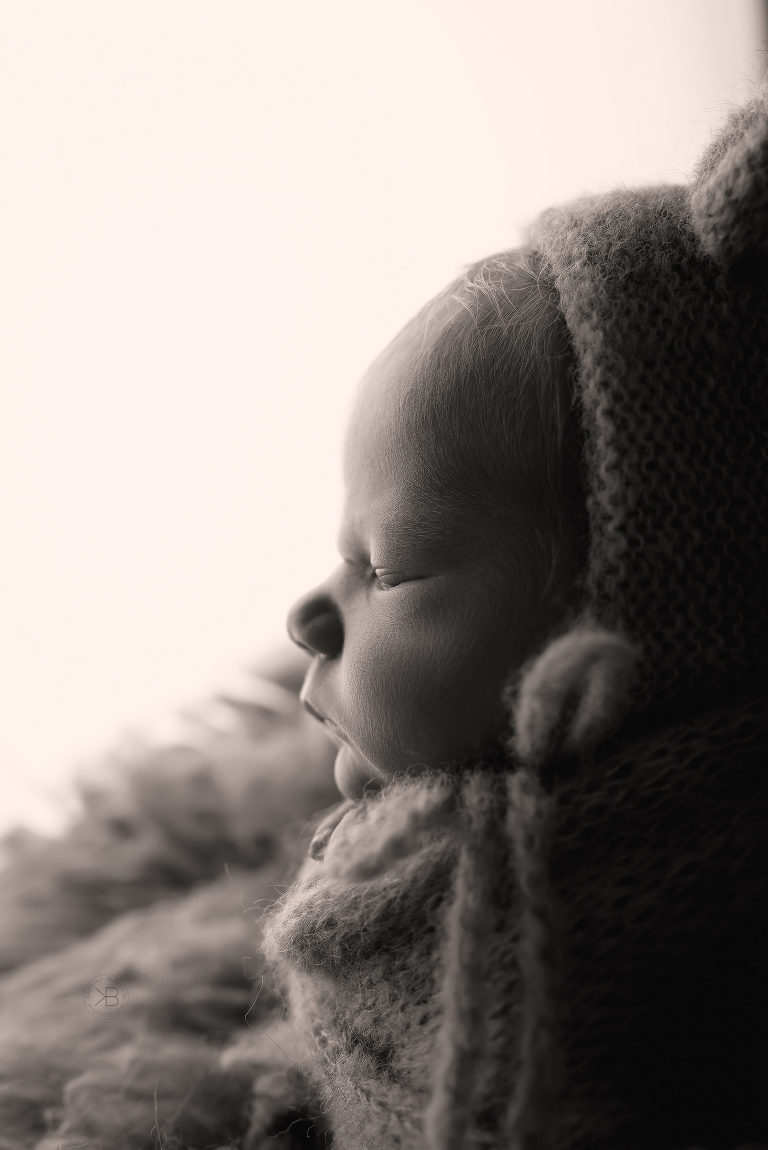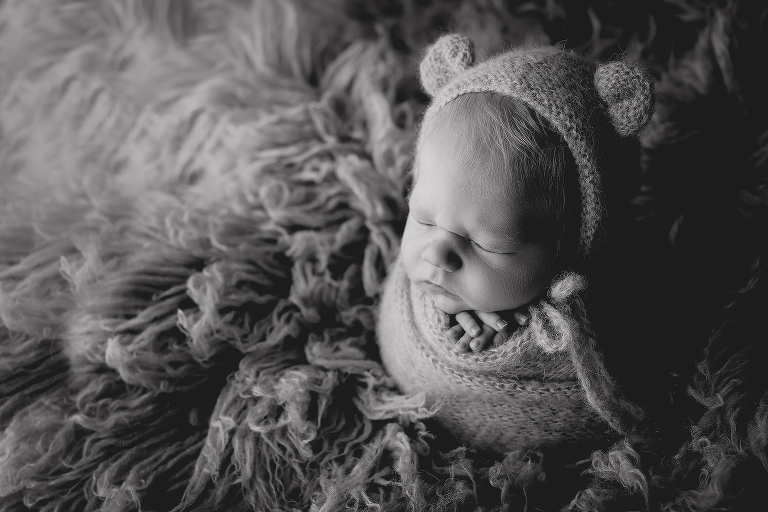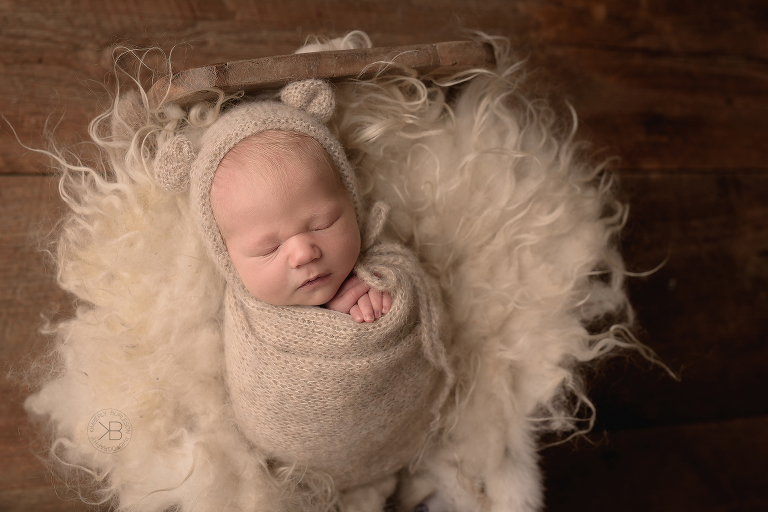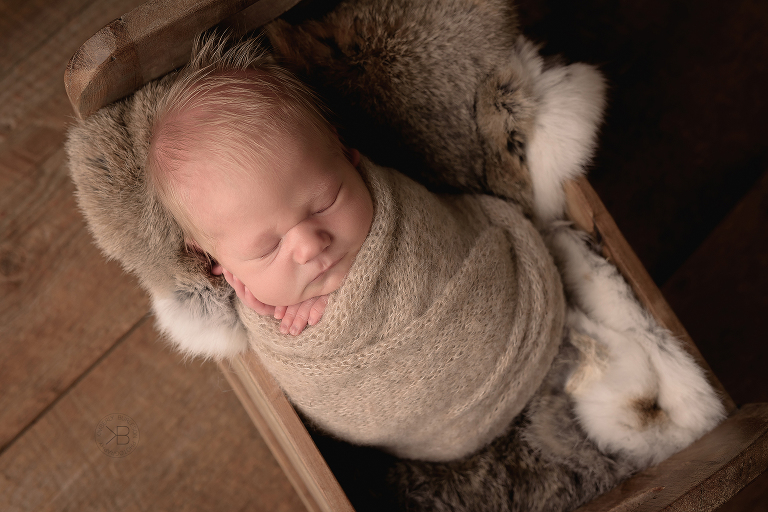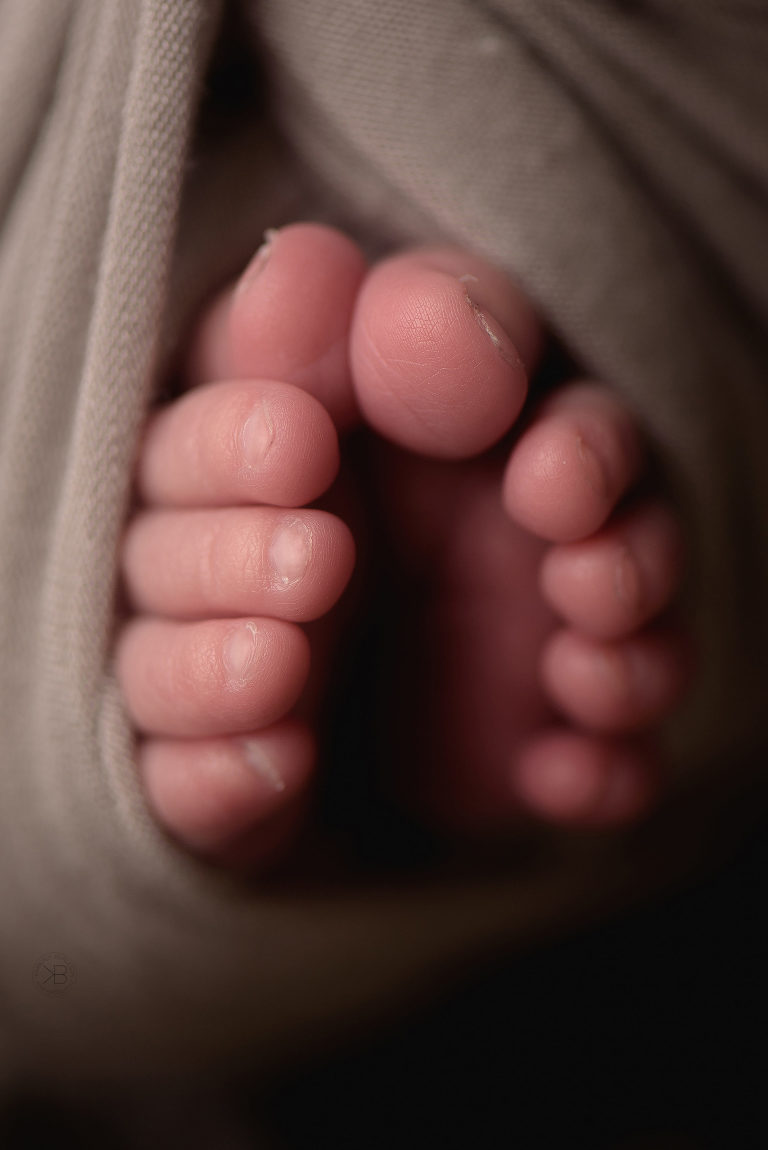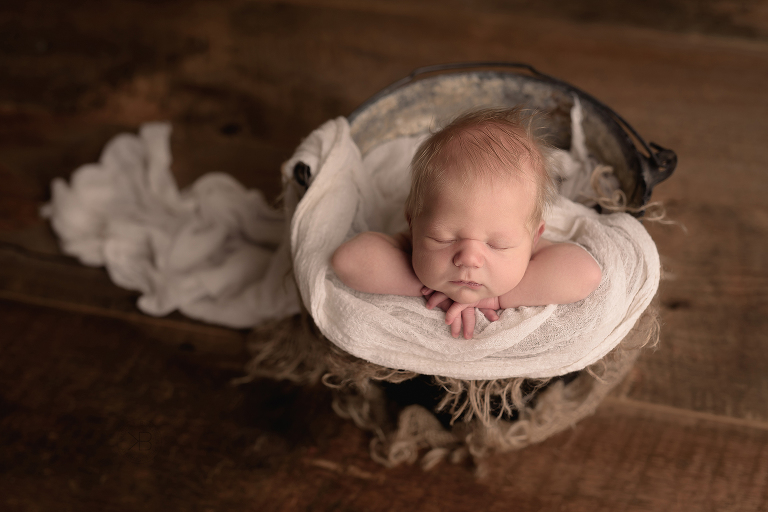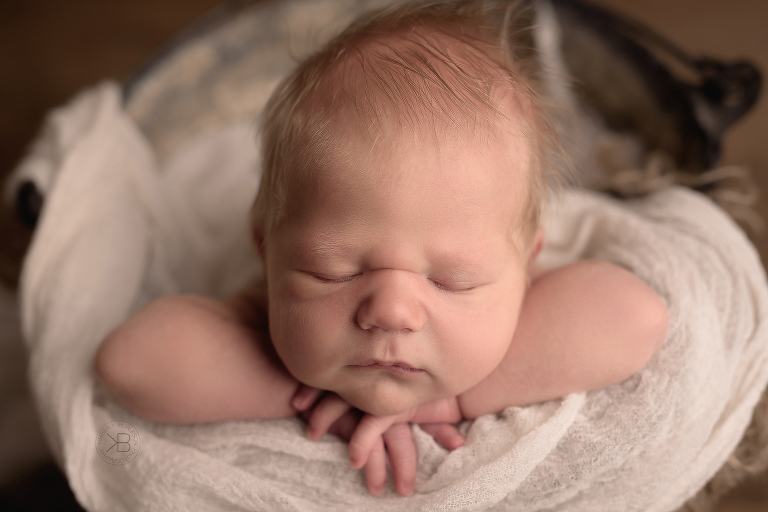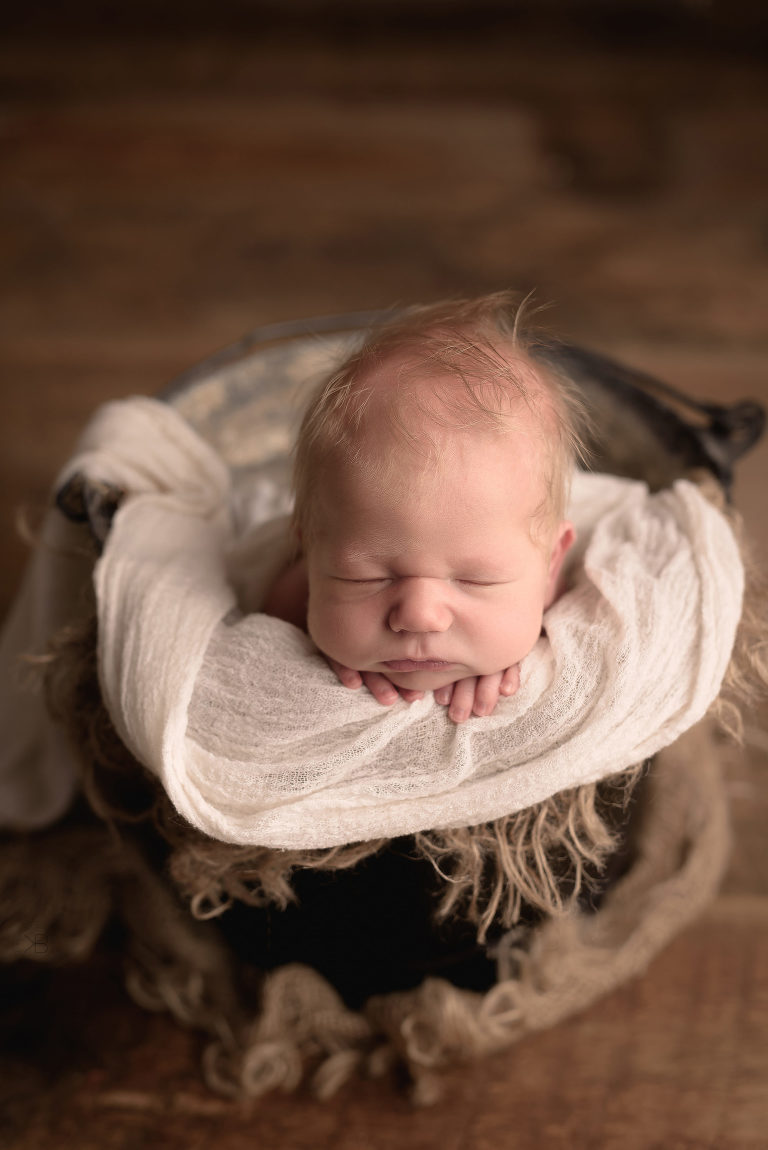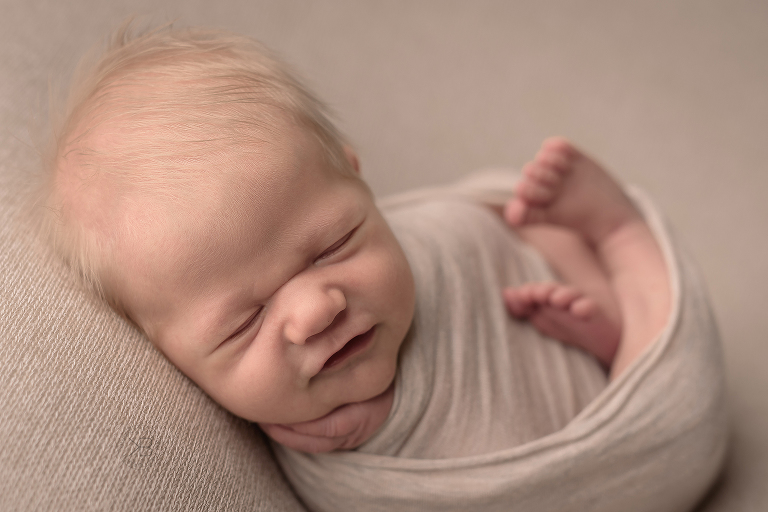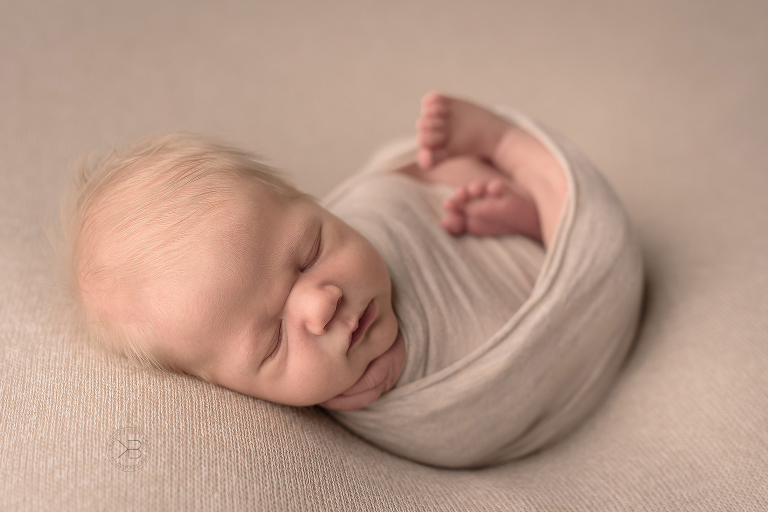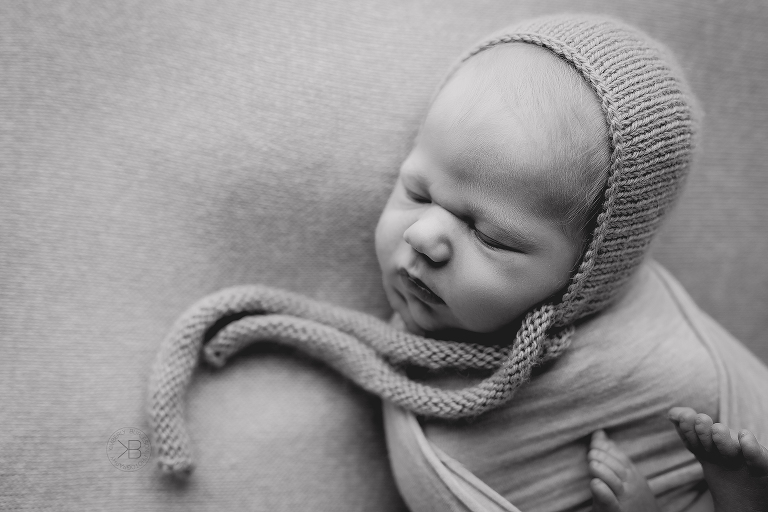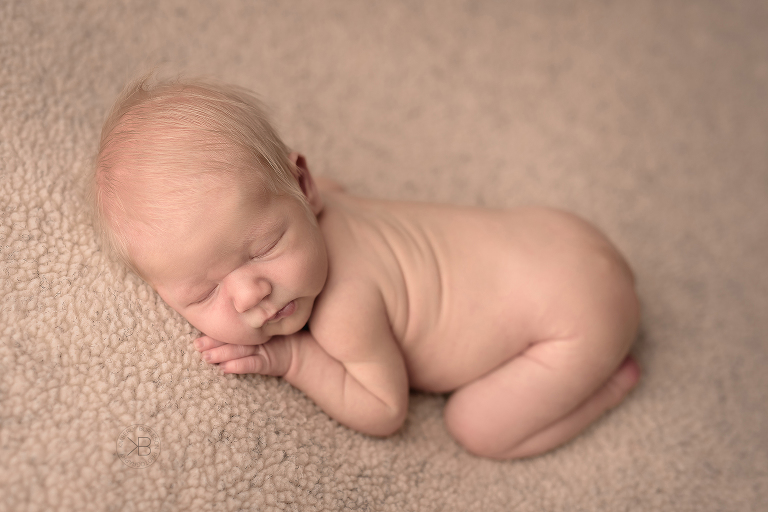 I loved watching this sweet boy sleep. What an absolute treat it was being his Houston Newborn Studio Photographer! Dream sweet, darling! Check out more sweet newborn sessions from Kimberly Burleson Photography!
Follow Me:
---
facebook.com/kimberlyburlesonphotography
instagram.com/kimberlyburlesonphotography/
plus.google.com/+Kimberlyburlesonphotography/posts
---
Contact Me to book your Photography Session.
Kimberly Burleson Photography | Professional Houston Baby Photography that specializes in maternity photography and newborn photography in Houston, Rosenberg, Richmond, Katy, Fulshear, Spring, Sugar Land, Wharton, Missouri City and Fort Bend County.