Richmond Natural Light Maternity Photographer | Natural Beauty
Pregnancy can bring on a whirlwind of emotions, but these two are handling it like champs! They are so overjoyed to meet their new, little angel and can't wait to begin this new adventure.
This mommy-to-be was absolutely stunning; her anticipation and happiness glowed throughout the entire session. Her husband was just as happy and excited, and being able to document this exciting time for them was such an incredible honor and rush. I loved this mama-to-be's outfit choices. Her beautiful, flowy dress was perfect; flowy dresses always photograph so well. The pattern on the dress was also a lovely touch. It brings the eye to focus more on her, but it's not too distracting from other beautiful aspects of the photos.
Her husband also had great outfit choices with the simple, light blue shirt and navy pants. The pine trees and weather were absolutely gorgeous, and with the beauty of this family, the great outfit and color choices, and the gorgeous weather, everything came together so nicely. I couldn't have asked for a better day to photograph such an amazing and wonderful family.
It is truly so special to me to be able to capture such a beautiful moment in time for a family. Bringing a new life into this world is an incredible and beautiful adventure! I know these two are more than ready for it, and I am so happy and excited for them!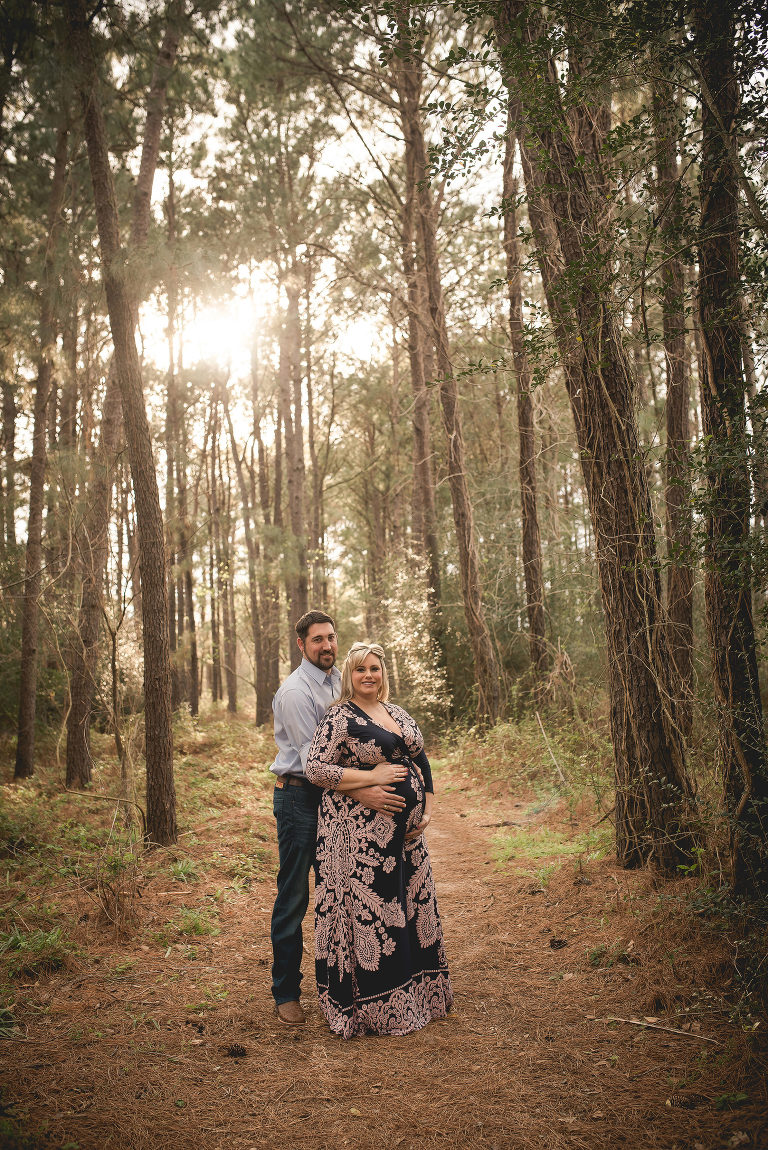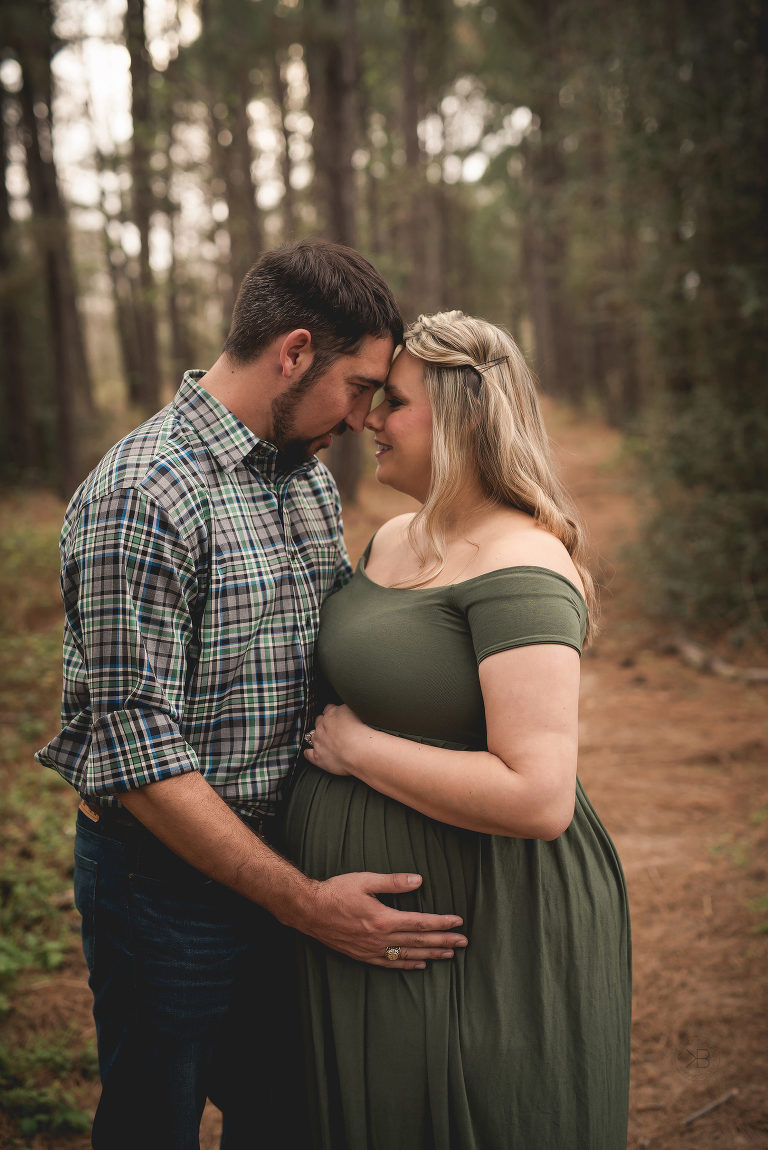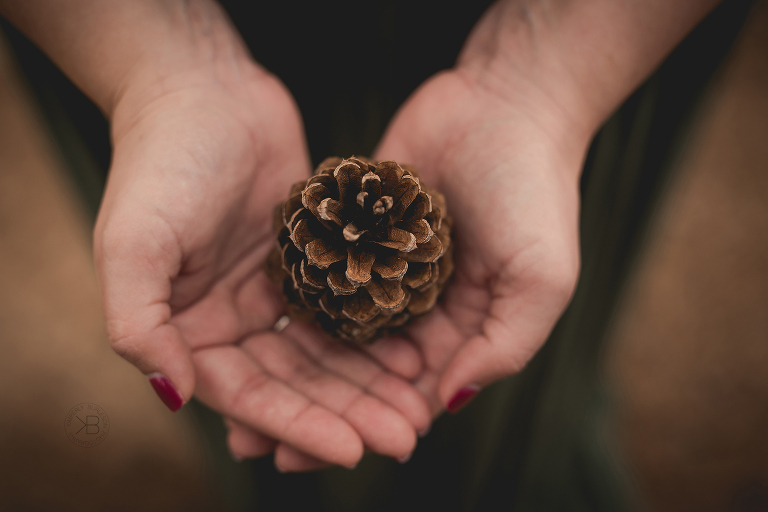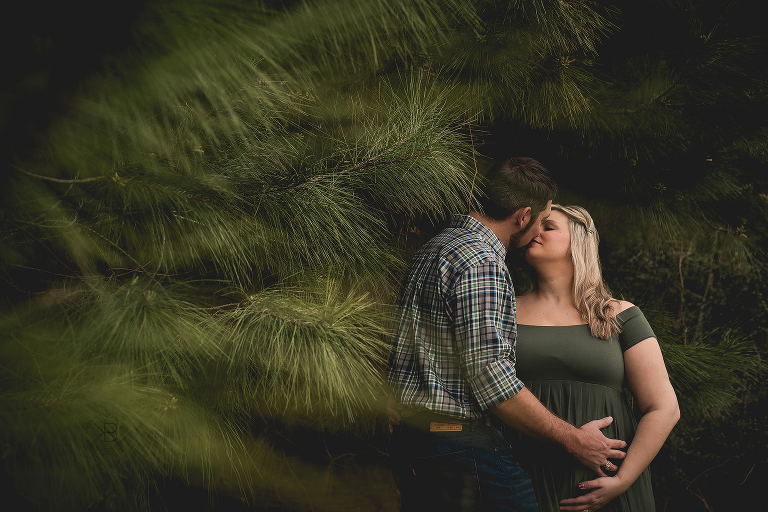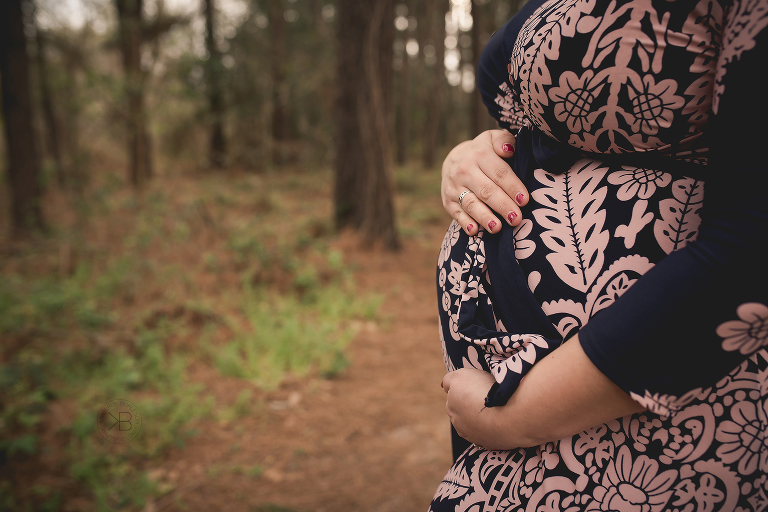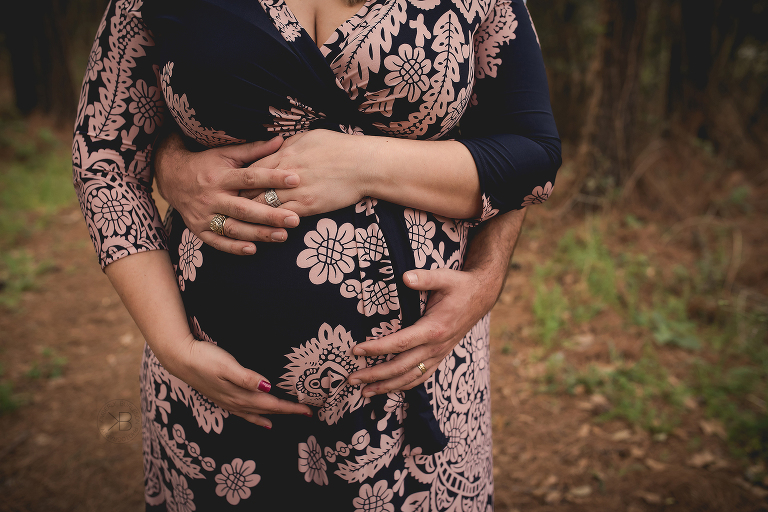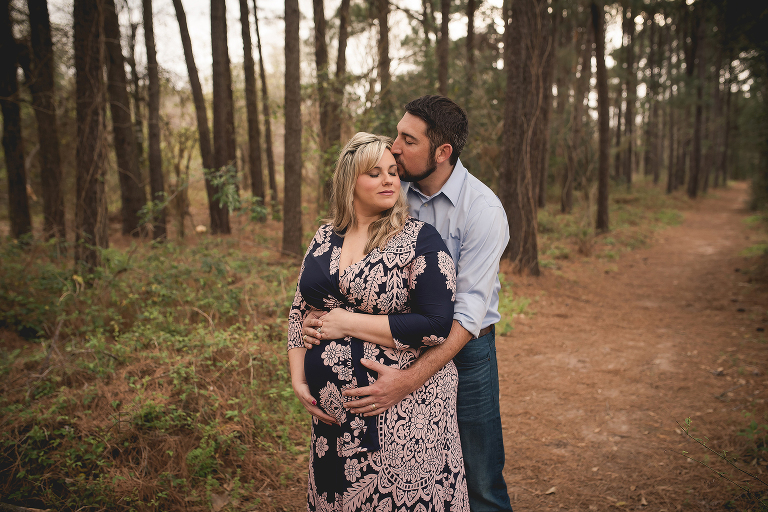 Bringing new life into this world is the biggest adventure you can embark upon. I'm so blessed to be their Richmond Natural Light Maternity Photographer.
Follow Me:
---
facebook.com/kimberlyburlesonphotography
instagram.com/kimberlyburlesonphotography/
plus.google.com/+Kimberlyburlesonphotography/posts
---
Contact Me to book your Photography Session.