Richmond Newborn Studio Natural Light Photographer | Sweet Grins
I just love being able to freeze time for families to look back on and cherish as their Richmond Newborn Studio Natural Light Photographer.
There is nothing more true than the saying, "time flies".
It is so wonderful to have those fleeting moments to look back on.
Capturing newborns in their first moments of life for a family is such a blessing.
Working with this sweet boy was such a pleasure.
This little one has such a range of expression and the camera had nothing but love for him.
Who can resist that sweet face!?!
About this Newborn Session
His joy is contagious.
It makes me wonder what deep thoughts are coursing through those dreams to evoke that special smile.
It just makes me warm and fuzzy all over.
I was able to get some really great shots of my very agreeable model.
That close up of those pouty lips is so precious.
It will not be long before those precious lips utter their first words.
I wonder what they will be!
This little angel was such a sound sleeper and so easy to pose.
From being swaddled in a bucket, dressed as a lion or snuggled up in a night cap, this sweet baby posed like a pro.
I really enjoyed our time together!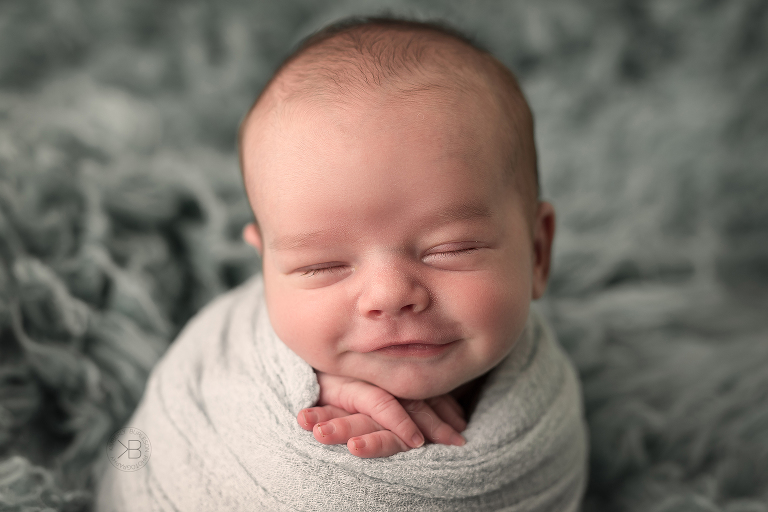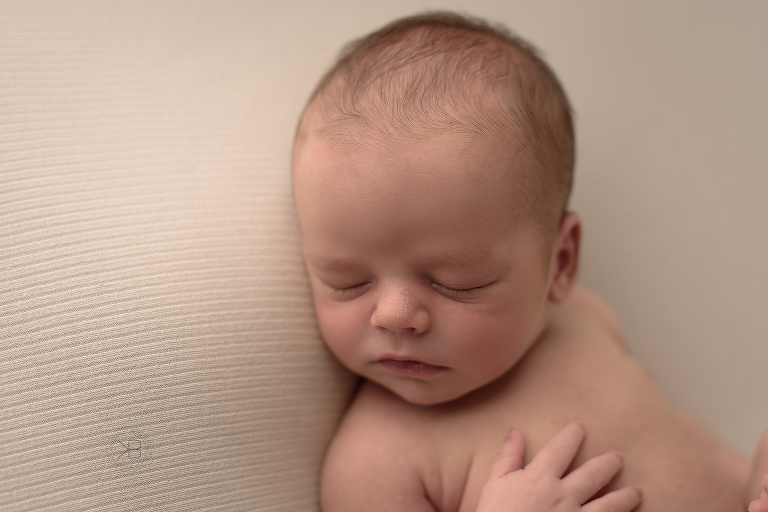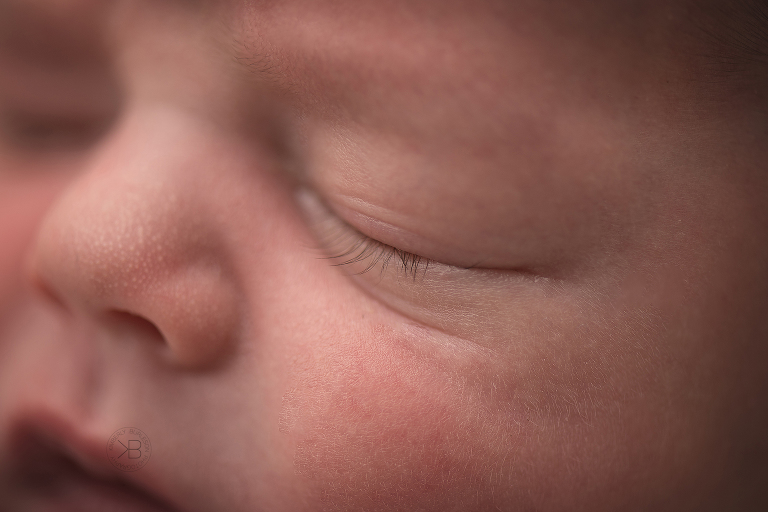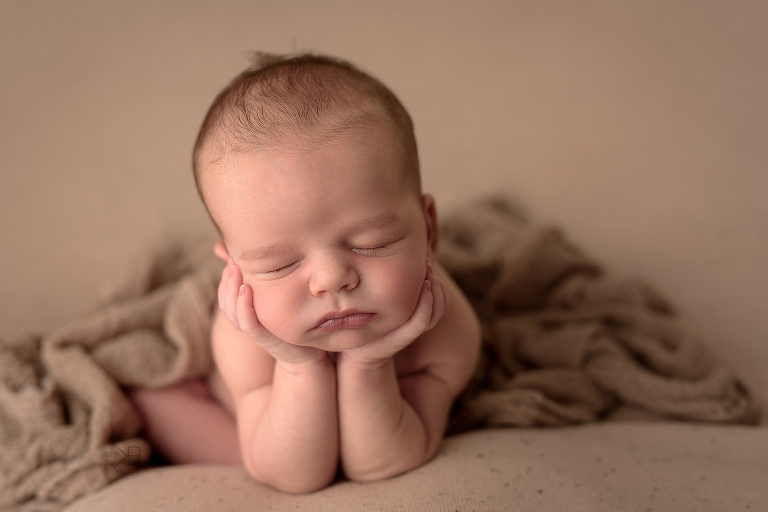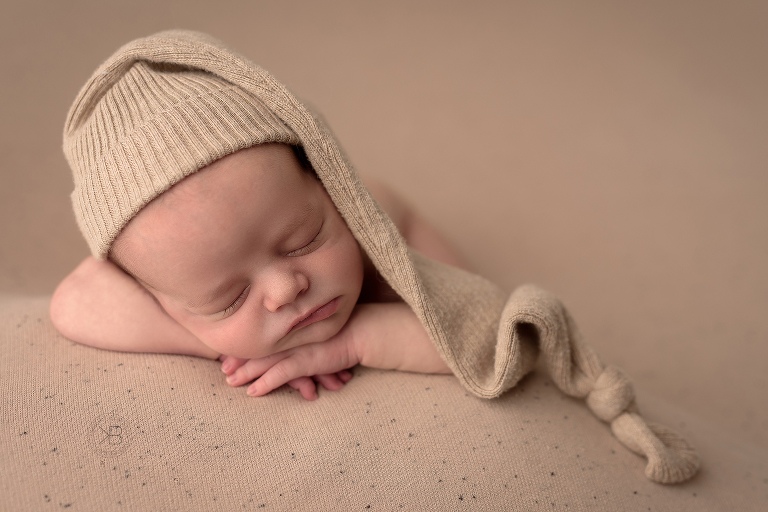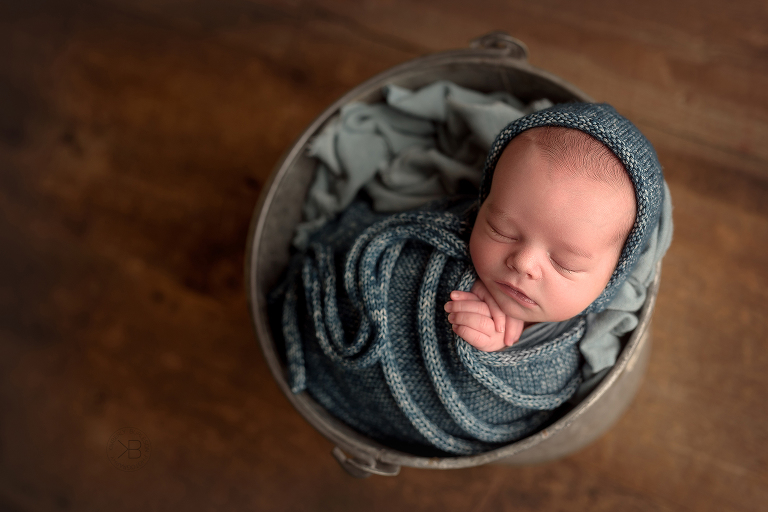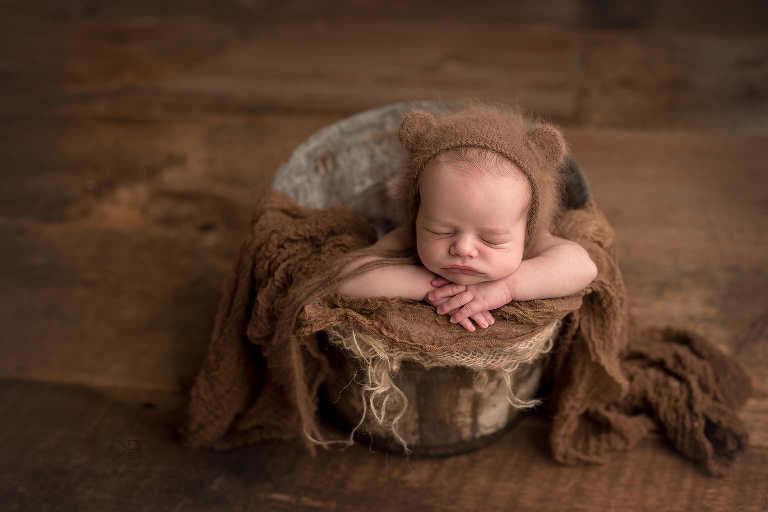 Just look at that precious grin! Who in the world wouldn't adore being his Richmond Newborn Studio Natural Light Photographer?! Check out more sweet newborn sessions from
Kimberly Burleson Photography
!
Follow Me:
---
---
Contact Me to book your Photography Session.